Re-scheduled dates:
August 24 and 25, 2018
Pre-registration "pre-approval" only in 2018
For those who plan on registering a car or truck at Steel In Motion in 2018, please read the following. We will be doing only pre-registration "pre-approval" for 2018. No registering at the gate. This is really just a pre-approval process to eliminate turning folks away that did not understand or try to follow the rules that apply to Steel In Motion. We are not taking any money for this process,  just approving your vehicle but you must complete this in order to register your car.
The deadline to submit your request for approval is 9 pm, Friday, Aug 17.
We will need the following information: Your Name, City and State and Your car/truck Year, make, model and a picture.
You must email your information to: simregistration@hotmail.com
You will get a reply back with your registration number. When you arrive at Steel In Motion, give the gate personnel your registration number and pay at the gate. Please see our rules section for any questions in regards to your car or truck fitting within the guidelines of the show.
2018 T-Shirt Artwork!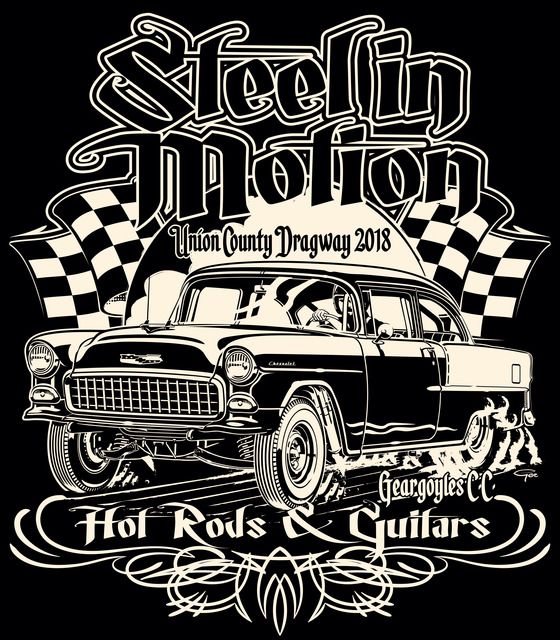 Proudly Presented By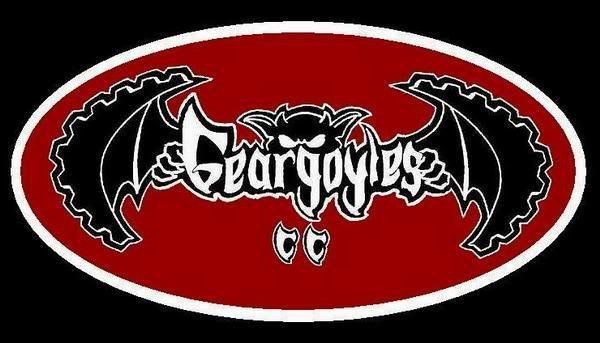 Union County Dragway  2102 Santuc – Carlisle Highway Union, SC. August 24, and 25, 2018
ATTENTION SWAP MEET PARTICIPANTS
***ALL SWAP MEET PARTICIPANTS MUST BE IN THE GATE BY 6:45 PM ON FRIDAY. WE WILL NOT BE ACCEPTING SWAP MEET ON SATURDAY. THE GATES WILL BE OPEN FROM 1PM TO 8PM ON THURSDAY AS WELL FOR SWAP MEET SET UP *** 
A huge Thank You goes out to all of the car show participants, vendors, swap meet, flag girls, pin up contestants, bands, Southeast Gassers and spectators for making the show in 2017 the best yet!!!!!!!
The Geargoyles CC couldn't have pulled the show off with out the help of the Junkyard Saints CC , the Oddballz CC and the Graveyard Resurrection CC. These 3 clubs were a big part of hosting the show in 2017. When you see any of these clubs out somewhere, please thank them for their hard work at SIM.
We can't express our gratitude enough to these car clubs for their support.
Thank You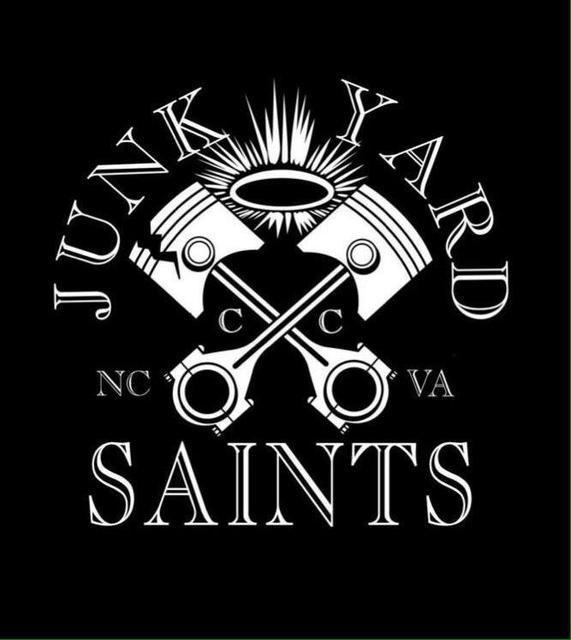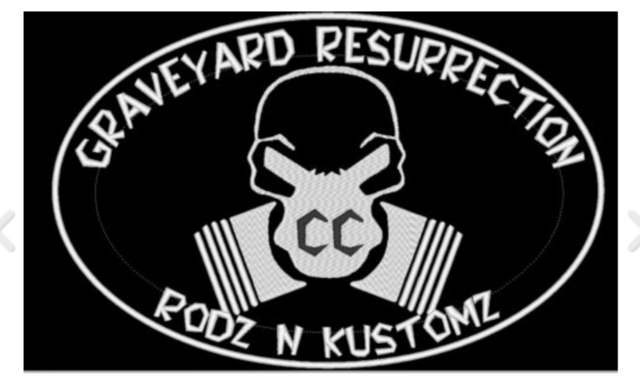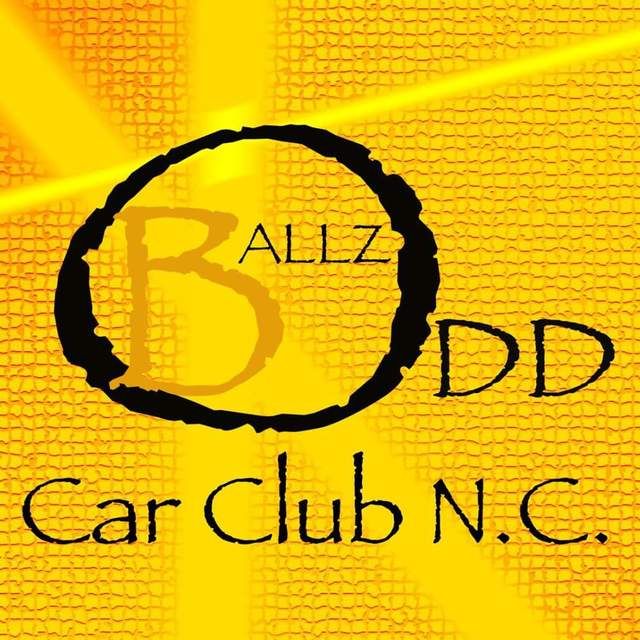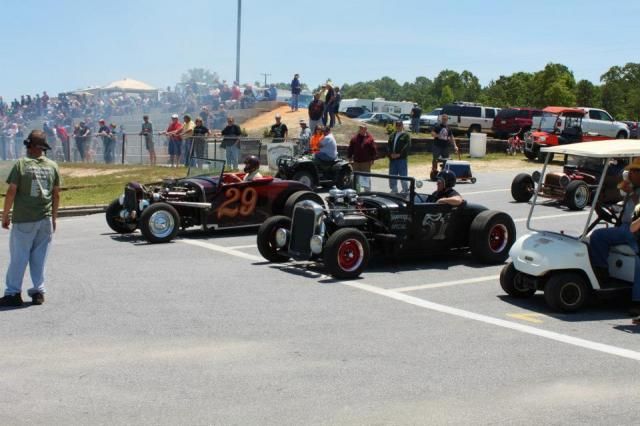 The Geargoyles Car Club has always envisioned Steel In Motion as a Traditional Hot Rod and Custom show. Our prominent hot rodding and custom history of the 40s, 50s and 60s is what Steel In Motion is proud to honor and celebrate. With that being our goal and desire, please refrain from bringing the extreme rat rods, which we will refer to as shock rods. You know the type. Those with spikes, rubber rats, chicken wire, spider webs everywhere, beer can velocity stacks and things done for the sole purpose of shock.
Get yourself in gear and get ready for 2018!
The vintage camper show has been a big hit! Get those old campers ready and prepare to show them off.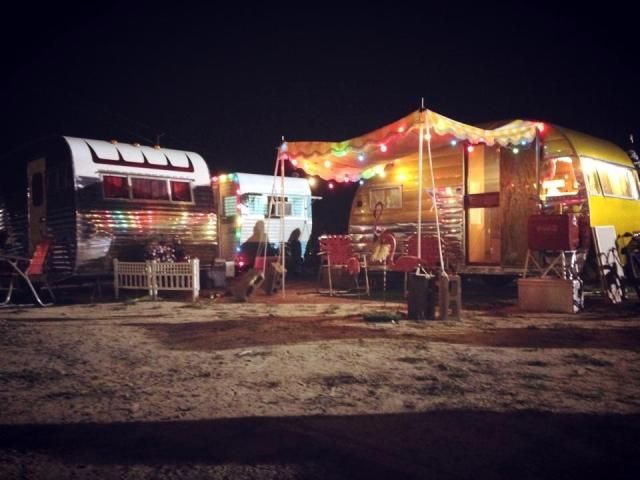 Show registration is open to Pre 70 Traditional Hot Rods, Customs, Gassers, Front Engine Dragsters and any year Custom Chopper or Bobber.  No Mustangs or Camaros. . No billet wheels or oversized aftermarket wheels and no directional wheels. See Rules for registration and additional information.
Also the show and racing is open to Pre-80 American bodied Funny Cars.
Drag cars must be vintage styled, no 80s/90s or current age styled drag cars. No cars covered with current style decals. Decals must be vintage or vintage styled.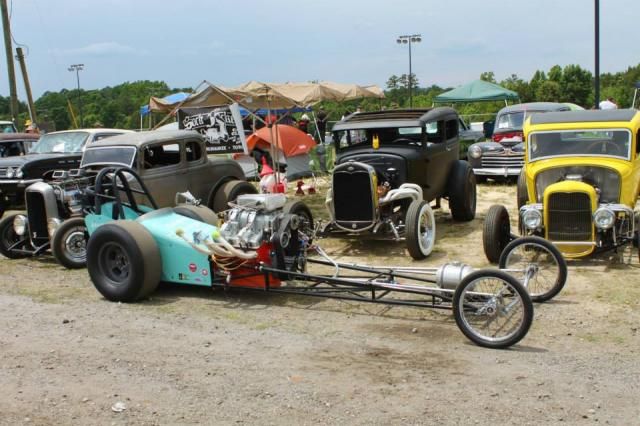 The Southeast Gassers got their start at Steel In Motion and both groups are proud to have worked together over the years. The history we have together gives us the desire to continue our relationship but the growth of Steel In Motion and The Southeast Gassers makes it very difficult to get their race in during the show. Due to this, we are making a change for 2018. Southeast Gassers will be there with a limited number of cars making exhibition passes.
You will not find a more period correct group of gassers running anywhere else than the Southeast Gassers and nobody is better of wheels up in the air and door to door racing action! Check them out: www.southeastgassers.com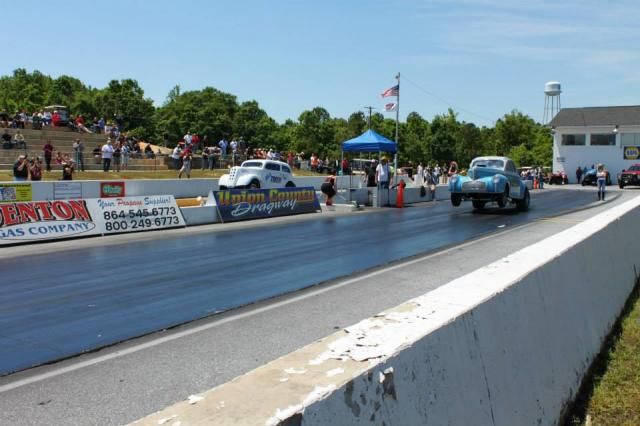 The 2015 and 2016 Southeast Gasser A/G winner at Steel In Motion was Donovan Stott.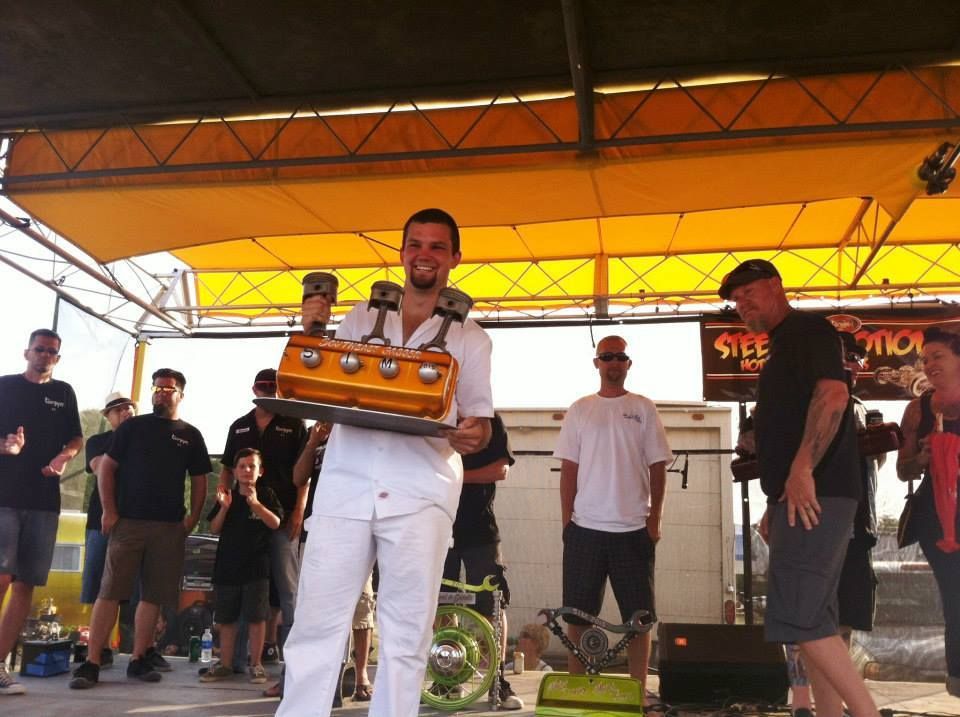 The Vintage Bicycle Show has been a huge hit and continues to grow! Bring out your cool custom or stock vintage bicycle. The bicycle corral located near the music stage to show your bicycle. See a Geargoyle representative at the Geargoyles tent, next to the music stage to register your bicycle. No charge to register your vintage bicycle.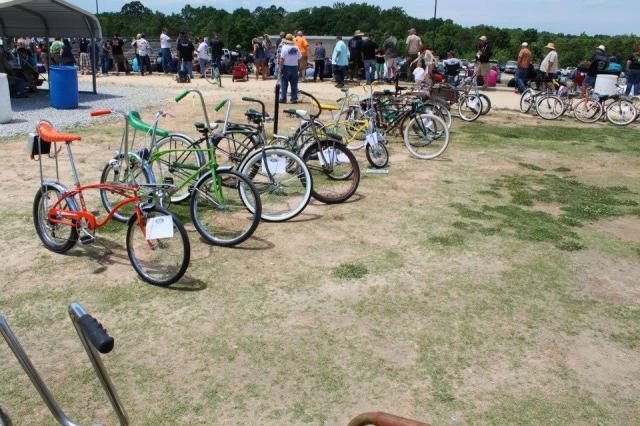 The Miss Steel in Motion Pin-Up Contest is a don't miss part of the event! The objective is to find a pinup that exemplifies what it means to be a great pinup in today's modern world.  This is not a contest based solely on popularity or cosmetic appeal, but on that includes inner beauty as well. This is a contest to showcase the classic glamour of the 1940's 50's and 60's. We've all seen the World War II nose art Memphis Belle and Aluminum Overcast. We've all seen the black and white glossies of Betty Grable and Marilyn Monroe. Let's bring the beauty and glamour back!
The gates open at 12 pm Friday, August 24th. Friday night will include 2 bands and overnight camping. Grudge racing from 4pm to 6:30 pm on Friday.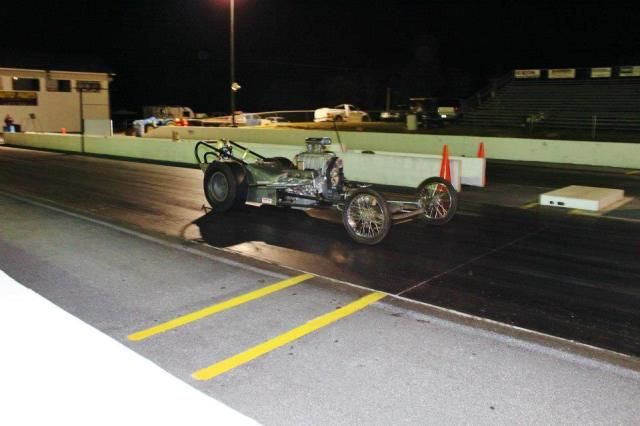 On Saturday August 25, the gates will open at 8 am and grudge racing fun can be enjoyed by all registered participants. Race your buddy, race your rival or just cruise your ride down the strip. There will be no lights, just the drop of a flag by a Steel In Motion flag girl .  Please see the rules page for information that will apply to taking your ride down the drag strip.
Attention: Change to the Mini Bikes
Unfortunately we are going to have to stop all Mini Bike riding and racing. This is a disappointment because it has been a big part of Steel In Motion but it is a decision that is in best interest for the participants safety.
We will have a Mini Bike show and award!!! Please bring out those cool vintage Mini Bikes and display them in the Mini Bike and Bicycle corral located near the music stage.
See Rules for registration and additional information.
Vehicle registration is $20, day of the show only. The $20 registration will get the driver and vehicle in both Friday and Saturday. See Rules for additional information and to be sure your ride fits the registration criteria.
Anyone camping, whether it be tent, pop up, travel trailer or RV will be camping on the show side of the track in a designated area. It will cost $20 for the camping rig and driver, then $20 for each additional person. If you have someone camping with you that is driving a separate vehicle(non show vehicle), that vehicle will not be permitted on the show side. It must be parked on the opposite side of the track in the general spectator parking.
Spectators are $15 for a Friday/Saturday combo or $15 for Saturday alone.
Aerial view from 2014!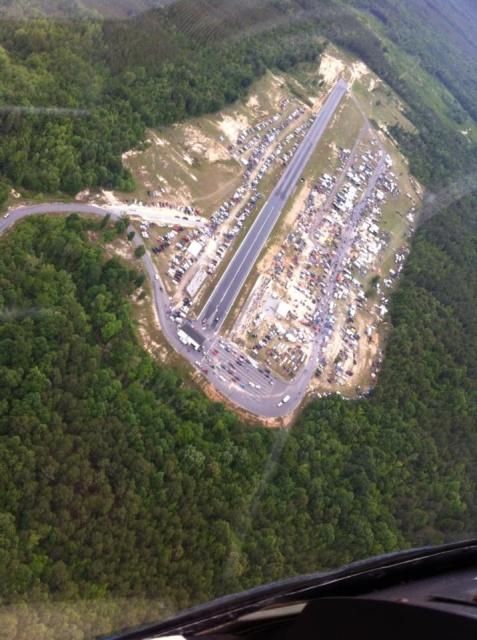 As always there will be great live bands from the southeast and beyond. See Music for bands and stage times.
Free primitive overnight camping. Contained campfires, grills and above ground fire pits are welcome. Hot showers are available in the two main restrooms for those that want to wash away some grease, grime and funk. Lodging at local motels is within a short drive for those of you not into camping. See Camping & Hotels for additional information and a list of local motels.
This is a BYOB event. Food, soft drinks and water will be available during the entire event.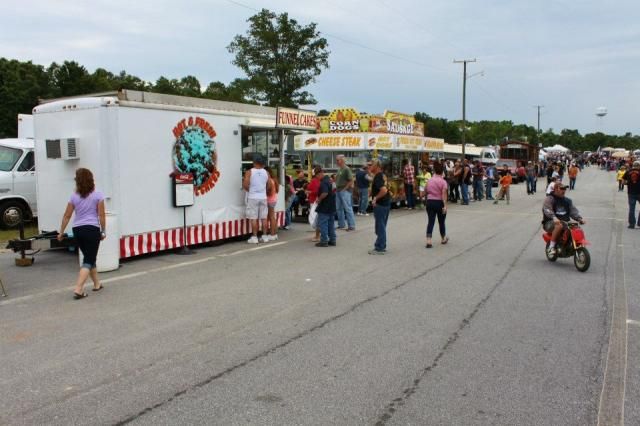 2018 Artwork for the t-shirts, posters, decals and koozies
Geargoyles C.C.
Show flier: